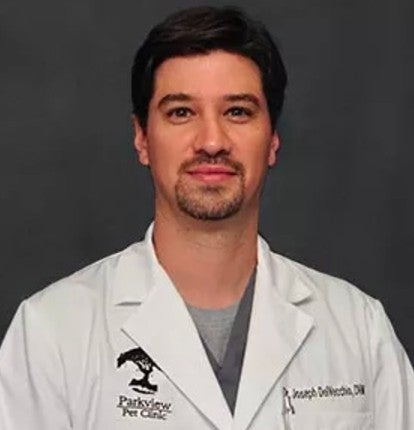 Joseph DelVecchio, DVM, Medical Director
Dr. Joseph DelVecchio earned his Doctorate in Veterinary Medicine from the University of Georgia in 2006, and spent the next 7 years as a small animal practitioner in southern Massachusetts before moving to Southern California to join the staff at Parkview.
He enjoys helping owners provide enriching environments and effective preventive care for their pets, with a focus on maintaining the best possible quality of life for their four-legged friends.
In addition to working with dogs and cats, Dr. DelVecchio enjoys occasionally helping out with less traditional pets, including ferrets and reptiles.
When not at Parkview, Dr. DelVecchio spends his time reading, cooking, touring museums and trying to keep his cockeyed cat, Tony, out of trouble. He enjoys limited success with that last one.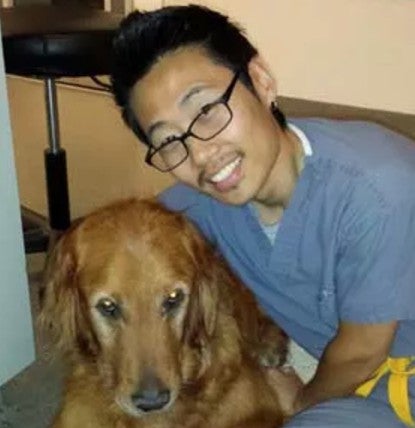 Richard Yi, DVM
Dr. Richard Yi is a Los Angeles native. He earned his BS in General Biology from UC San Diego. After a few years of working at a pharmaceutical company, his attention turned to veterinary medicine when his own dogs became ill.
He attended and obtained his Doctorate in Veterinary Medicine from Ross University School of Veterinary Medicine (while pursuing his clinical rotation year at University of Florida, College of Veterinary Medicine). Afterwards, he further increased his experience and knowledge pursuing a small animal medicine and surgical internship at Veterinary Medical and Surgical Group in Ventura, CA. After completion of the internship, Dr. Yi decided to continue to practice his love for medicine in Southern California.
Dr. Yi's primary goal as a veterinarian is to always provide the best possible care for every patient while also having open communication (including honesty and transparency) with the pet owners to address any concerns that they may have.
Dr. Yi currently does not have any four-legged family member but thanks to his late Golden Retriever and Siberian Husky, he has a huge soft spot for those two breeds. During his free time, he enjoys going to the gym, hiking, camping, fishing, watching movies, cooking, rock climbing, and wondering how/when he can get bit by a radioactive spider to obtain superhero power.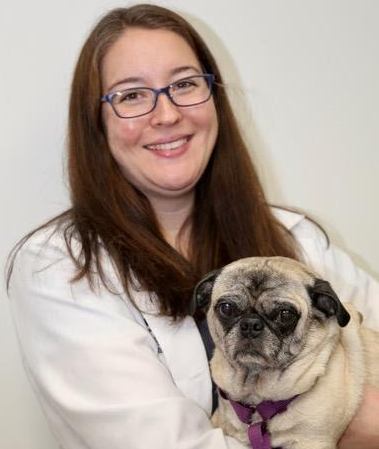 Mariko Kramer, DVM
Our Team
---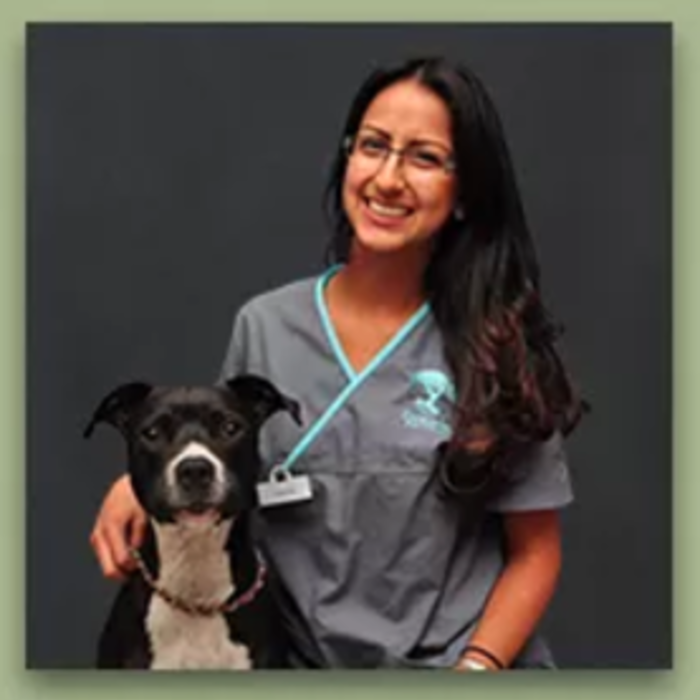 Vanesa
Office Manager
Veterinary Technician
Vanesa has been working at Parkview Pet Clinic since May 2014. She has been in the animal business since 2007 and has been enjoying every moment of it. Vanesa received her AS is Natural Sciences as is continuing her studies to obtain her RVT licence aiming to continue her growth in the field. She has a dog named Candy and a cat named Hydra.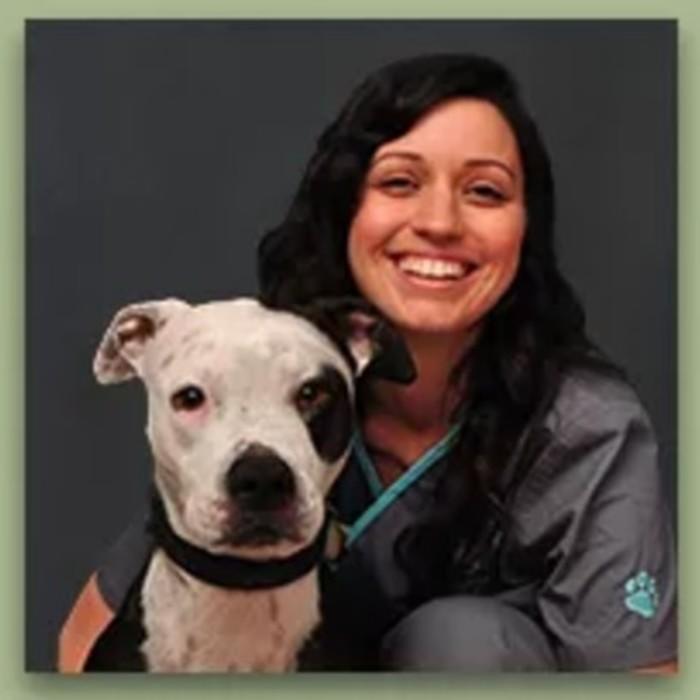 Michele
Office Manager
Reception
Joined the Parkview family in April of 2014 and is very happy to be part of such a great team who truly cares about animals and practicing good medicine.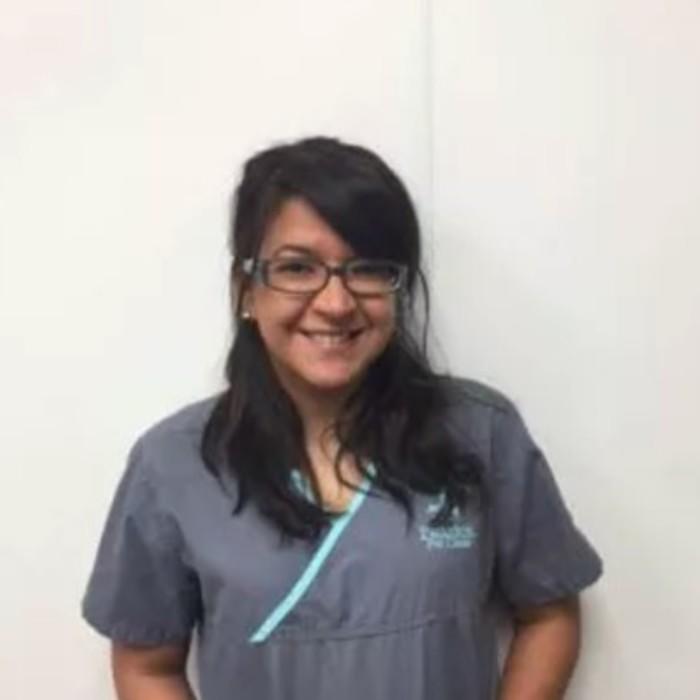 Laura
Receptionist
Laura has been working with dogs for about 3 years now. She loves cats, coffee, Star Wars and the beach. She is fairly new to our company and we are happy to have had her join our team.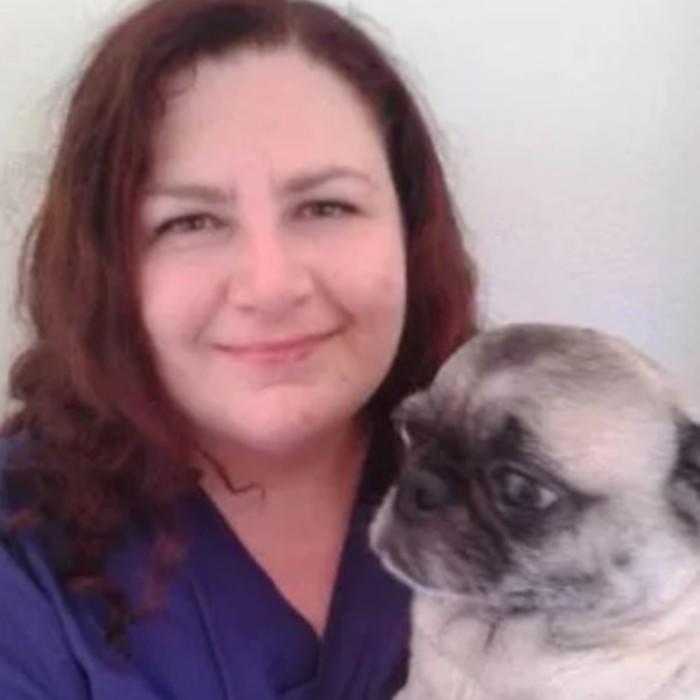 Lacey
Receptionist
Lacey is new to the Parkview team and is excited to be working with such a friendly and talented staff. She lives in Pasadena with her sister and two pugs, Winston & Phoebe. She enjoys camping, going to concerts & plays, Indian food, scenic drives, yoga, playing guitar, gardening and caring for animals.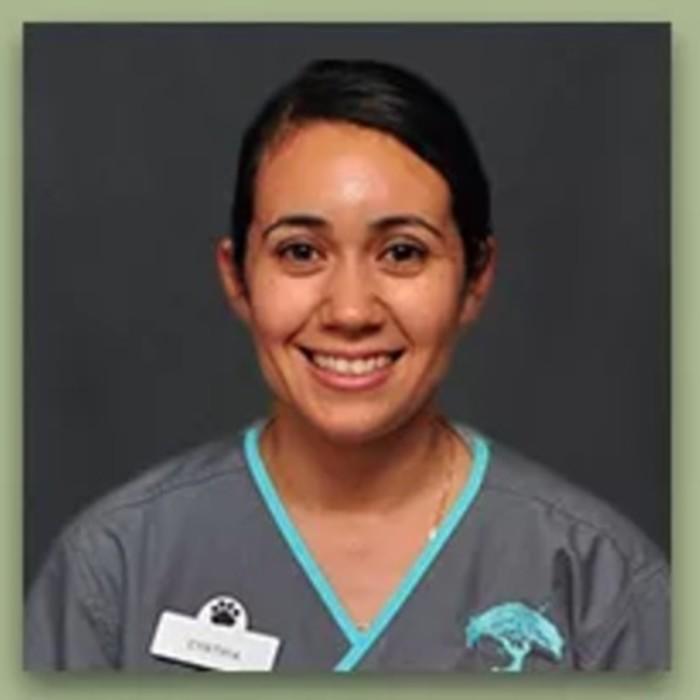 Cynthia
Registered Veterinary Technician
Cynthia started working in a veterinary setting as a kennel attendant and decided that she wanted to be a technician, so she went to school and got her Registered Veterinary Technician license. Cynthia enjoys reading & hiking in her spare time, and spending time her two cats.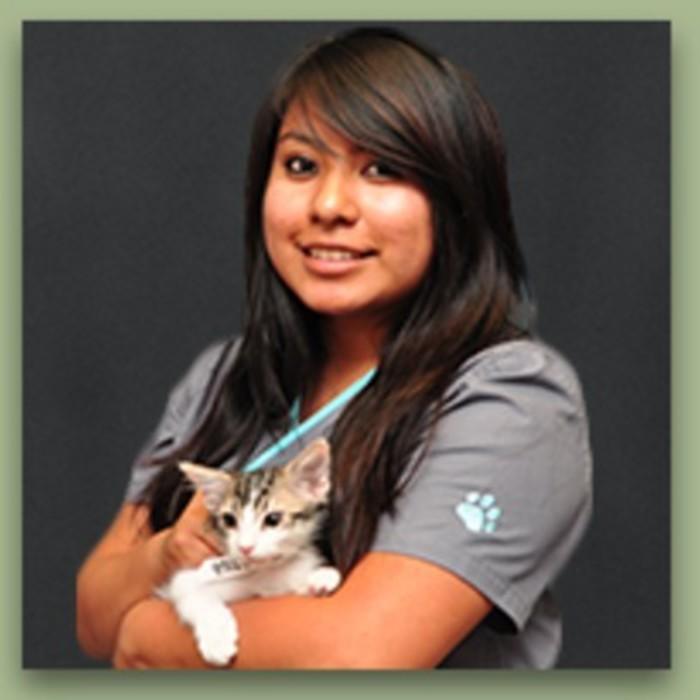 Gladys
Veterinary Technician
Gladys started out as a Kennel attendant here at Parkview, shifted to reception and now is currently learning technician responsibilities. . Growing up with all kinds of pets made her realize she wanted to spend her time working with animals. Gladys decided to go to school and has recently graduated with her AS in Animal Science. She will soon be ready to take her exams to become a Registered Veterinary Technician. She enjoys swimming, photography, and blogging.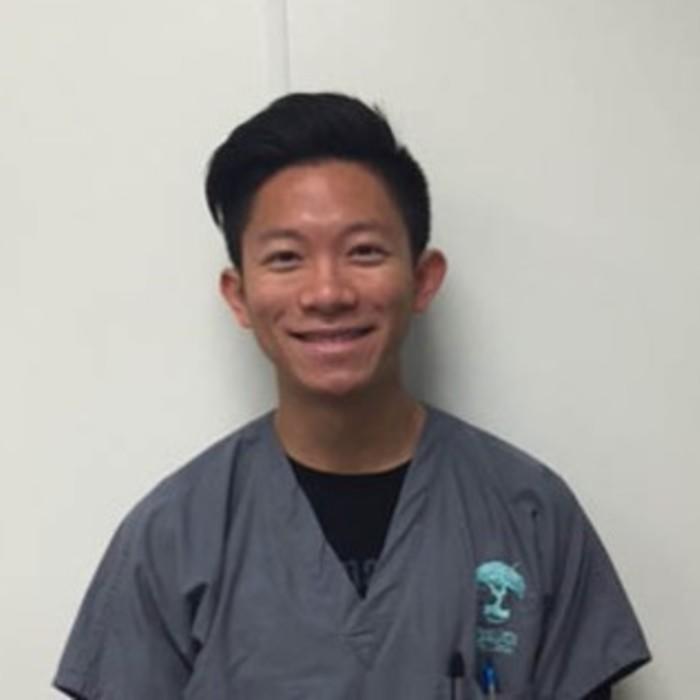 Louis
Veterinarian Assistant
Louis has been working at Parkview Pet Clinic since June of 2016. He was born in Hong Kong and grew up in Taiwan. He studied Biological Sciences at UC Irvine receiving his BS in Biology. He speaks Mandarin, Cantonese and English. His hobbies consist of playing basketball, cooking, hiking and discovering new foods.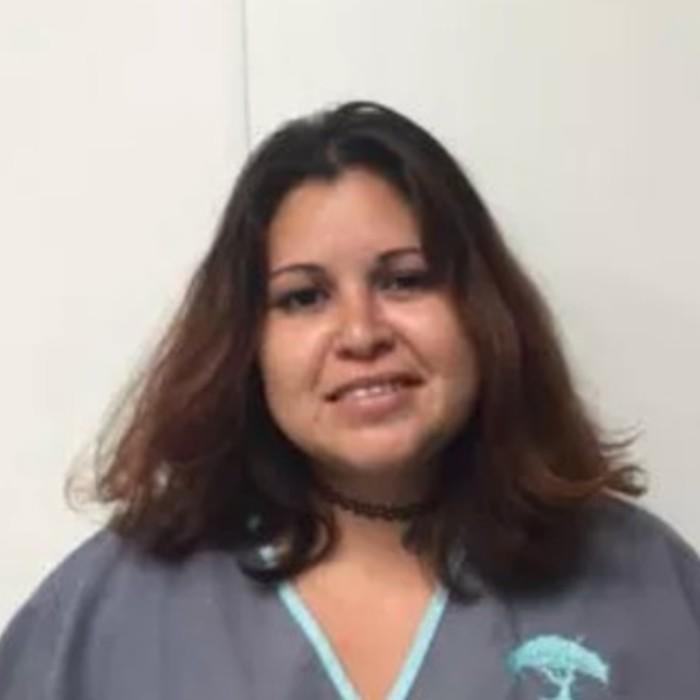 Natasha
Veterinary Assistant
Natasha has been working for Parkview since 2015. She's our kennel and tech assistant and has been working with animals for about 11 years now. The veterinarian field has always been her passion and she loves spending time with her dog named Jedi and her cat named Dio.