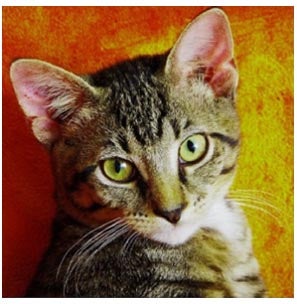 Our goal and policy is to treat our clients as we would treat our families, and to treat our clients' pets as though they are our own. You and your pet are the heart of our practice and the reason we are here.
With your pet's comfort and safety in mind, we offer advanced procedures to help eliminate the need for invasive surgery. Our staff strives to remain at the forefront of veterinary care to provide your pets with the care they deserve.
It is our hope that you will be highly satisfied with the personalized care of your pets, that you will continue as a part of our practice family, and that you will enjoy the long-lasting health of your pet.
We invite you to learn more about our veterinary services and meet our veterinarians and staff!