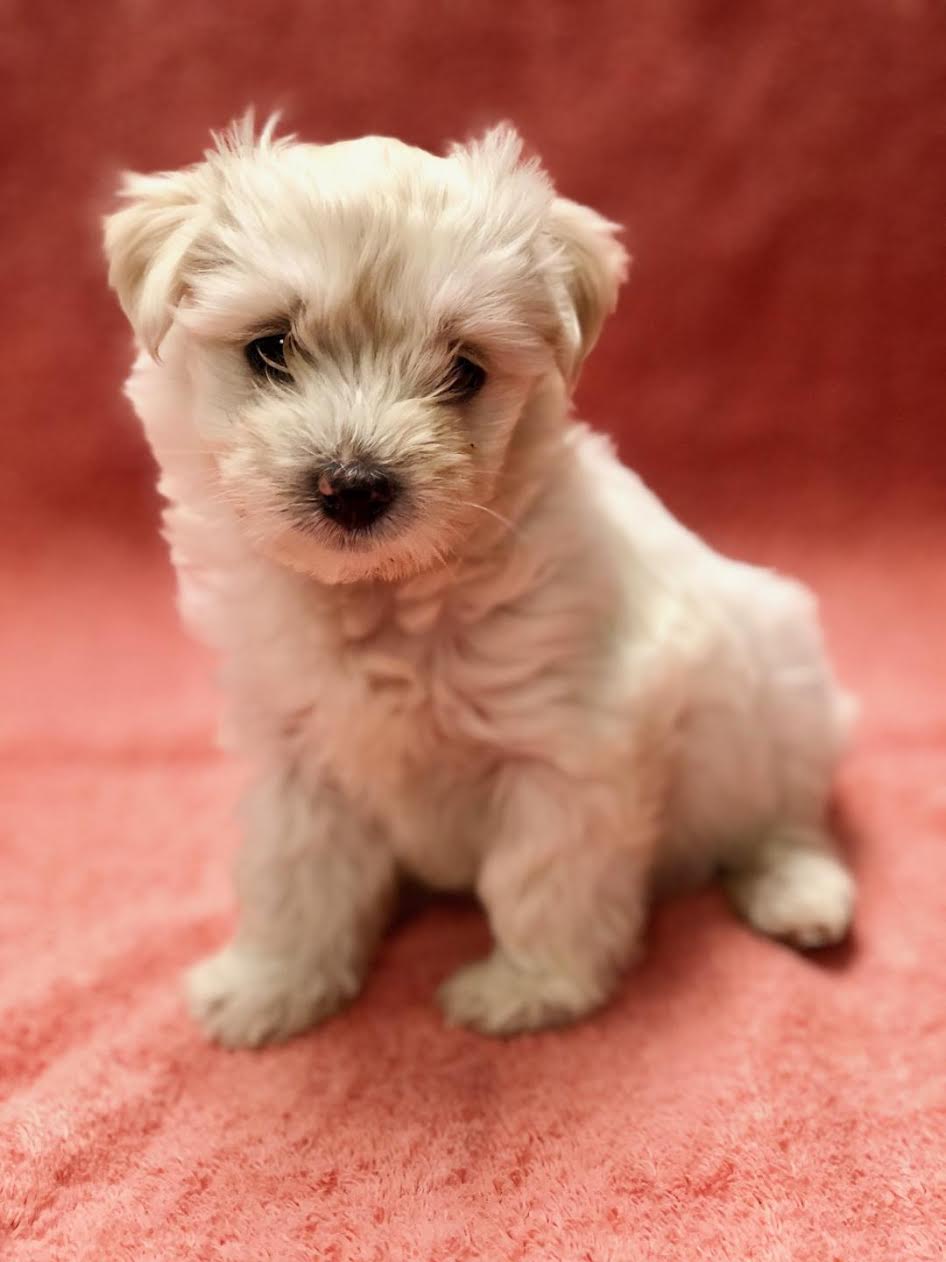 Welcoming a new puppy into your family is an exciting time, but it can also bring up many questions and concerns. All of us here at Parkview Pet Clinic are here to support and provide you with all of the puppy care, guidance and information you need to ensure that your new puppy grows up healthy and strong.
Our puppy wellness exams include:
A comprehensive physical exam
Development of a vaccination program based on your puppy's lifestyle
Screening and recommendations for preventing external parasites such as flea and ticks
Screening and recommendations for preventing intestinal parasites
Heartworm prevention
Behavior and housetraining recommendations
Nutritional counseling
Microchipping
We also offer complete puppy packages for your new family member! For more information, click here.